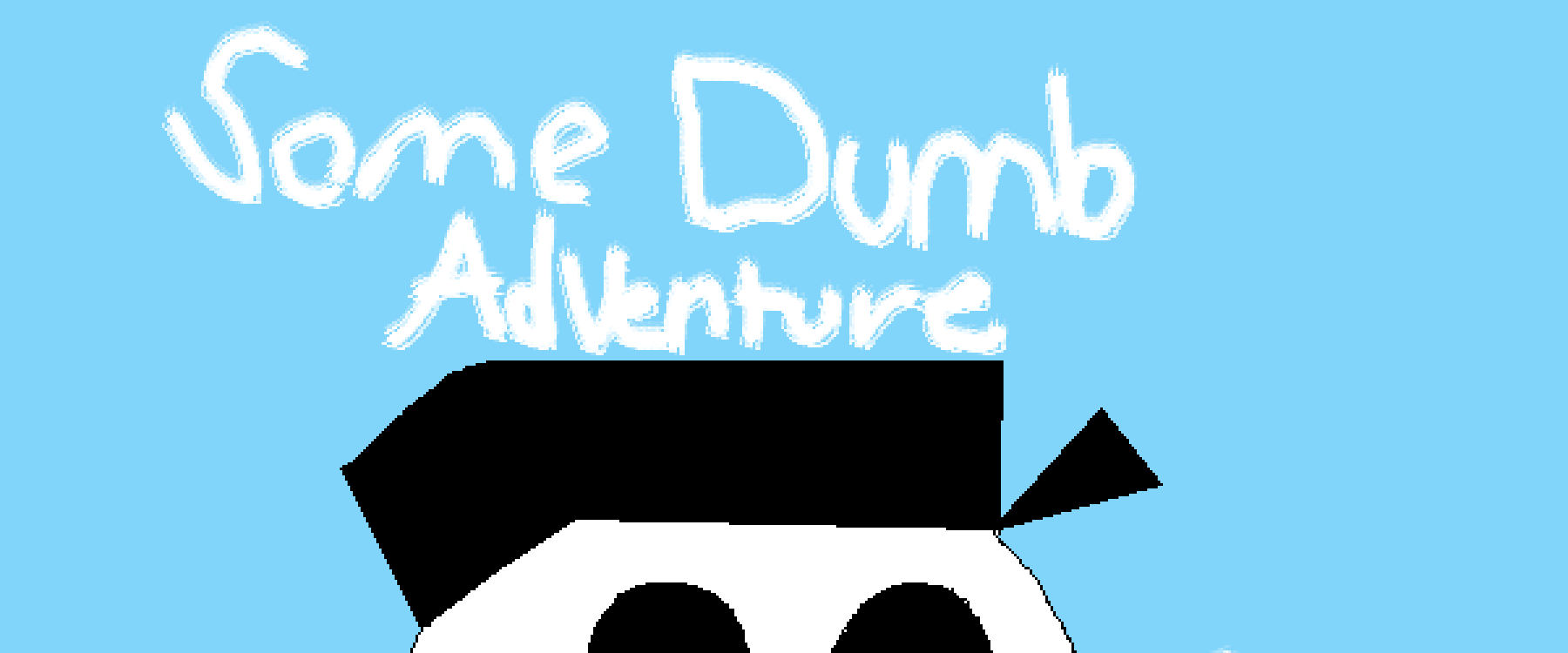 Some Dumb Adventure
Loading SWF for the first time...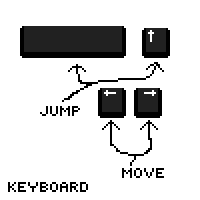 This a platformer made by a twelve year old idiot. In this game you play as a kid named Soup, you run with the arrow keys and jump with the space key. You start your dumb adventure with the enter key. There are five levels so far.
Install instructions
This game is canceled due to lost of motivation.